Sweaters are something I miss during summer time (the only thing I miss actually!!). So, now the time has arrived I'm quite into them.
Can you tell me an outfit which doesn't fit with a sweater? Me neither.
I selected some I liked during an online shopping session.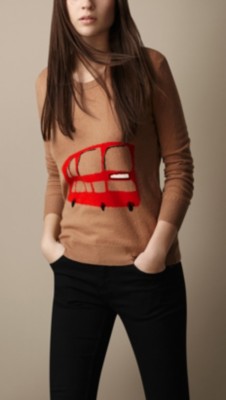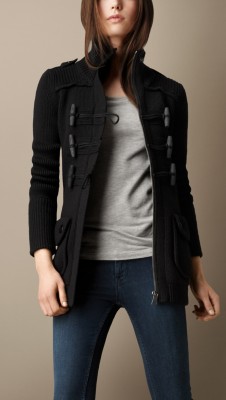 I may keep going forever, so I better stop for now. Though, winter has just started so...
I'm not one of those crazy people about winter, but I find some positives about it. Like.. sweaters of course.
I'm really into cardigans now, I'm looking for a really heavy one to use as a jacket too.
Early night for me, I've been dreaming about my bed since I left it this morning, so goodnight!
Jessica
Xxxxxxxxxxxx